Endpoint Security Solutions

Data Security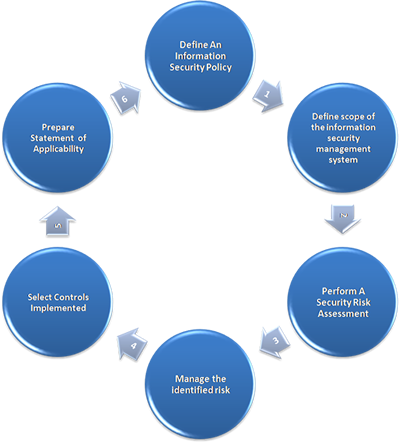 Your data is secure, but can you prove it? If you can't, your company could face fines, negative press and loss of business. We can help.
We give you what you need to keep your data safe and your business compliant.
Stop sensitive data from being moved off the network
Secure your vital information against loss
Enforce policies faster
Keep track of your compliance status
Run compliance checks as needed
We know what it takes to protect data and meet regulatory requirements. We can help you to protect, control and monitor your network. And our products are simple to manage so you can focus on what's important - your business.
Compliance made easy
You'll get the information you need with our at-a-glance dashboards and customizable reports. And you can set and deploy policies that will control the use of everything from USB keys to IM apps.
Protection
Protecting data is the key to compliance. Whether it's a sensitive email sent to the wrong person or a laptop left in a cab, we give you what you need to keep data safe:
Encryption makes it easy to securely share and take data anywhere.
Content scanning warns employees when they try to move sensitive data to email, IM or storage devices
Application control stops employees from running software, like P2P software, that puts your data at risk
Device control prevents employees from copying data to unknown devices like USB keys or CDs
Control
You have security measures in place and written policies to protect your data. But are employees following the rules? We can help you keep track of what employees are trying to run on their computers and block anything you don't want. We also check computers to make sure they meet your security requirements and, if not, keep them off the network until they do.
Simplicity
Compliance doesn't have to be difficult. We provide a wide range of lists of data types and compliance checks so you can get started quickly. Simply choose what you want to protect and roll the policy out to keep employees and data safe - it only takes a few clicks.
Monitoring
You have to prove compliance. We make it easy. With access to data through standard or custom reports, you can monitor and manage compliance whenever you want - and give the auditors the information they need.
Including antivirus, encryption, web and email
Today's users work everywhere, and we help you keep them productive and secure. We keep your network up and make data safe. By keeping resource impact low, we make sure security doesn't get in the way.
We protect whatever needs protecting in your environment: computers, laptops, virtual desktops and servers, mobile devices, and your web and email gateway. We have malware covered. And we'll make sure your critical business data is protected too.
Our deployment and policy setting is easy. It all adds up to technology that helps you address urgent issues fast, reduce security gaps and save money.
You choose the level of protection that's right for your business. Get everything in one license. Or, mix and match to find the best product for you.
Endpoint security, from a recognized leader Create a secure environment by proactively detecting new threats and addressing the sources of infection. From the web, USB keys, or peer-to-peer file-sharing apps, we've got you covered. And we'll help you secure virtual and mobile resources.
Encryption and DLP, proven and simple People lose things. That compromises data. We make secure data sharing easy with our full-disk, removable storage and email encryption. We've built sensitive data scanning into our desktop antivirus and email protection. No separate deployment needed - it's an all-in-one solution.
No. 1 source of infection - the web - covered
Let your users browse safely and easily monitor their productivity on the Internet. Our automatic anonymizing proxy filtering stops users from bypassing policy controls. And cut out blind spots with HTTPS filtering that scans SSL-encrypted traffic for threats.